Please join us for a OUHSC Qualitative Methods Qualitative Methods Community of Practice Quarterly Seminar.
EVENT DATE: 06/28/2022 12:00 PM - 1:00 PM CENTRAL TIME
Title: Work in Progress 'Gesture and conversation-based treatment: What Conversation Analysis Shows Us'
Speaker: Jennifer Tetnowski, PhD
Register to join via Zoom or In Person!
Join in person at the TSET Health Promotion Research Center (formerly OTRC):
655 Research Parkway, Suite 400 (4th Fl)
Oklahoma City, OK 73104
2-hr free parking available outside the building; bring your own lunch if desired.
Questions? Email the Directors: Dr. Julia McQuoid at Julia-McQuoid@ouhsc.edu; Dr. Neil Jordan at Neil-Jordan@ouhsc.edu; Dr. Kerstin Reinschmidt at Kerstin-Reinschmidt@ouhsc.edu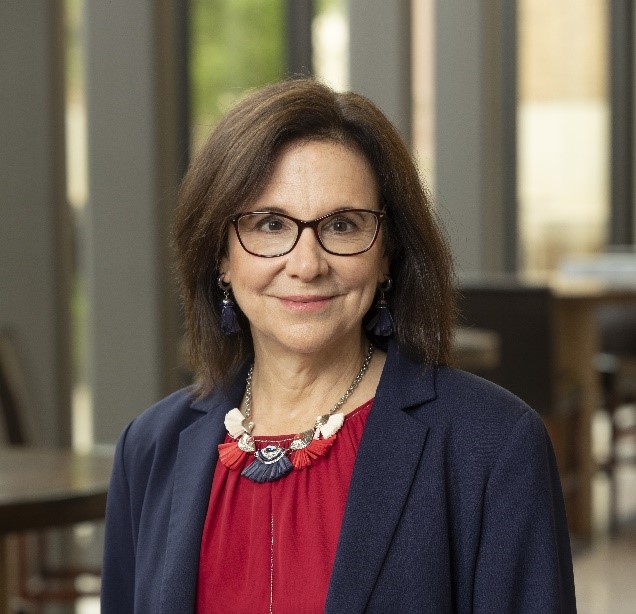 Speaker bio: Jennifer Thompson Tetnowski is an Assistant Professor at the University of Oklahoma Health Sciences Center. She has been a practicing Speech Language Pathologist for over 20 years, treating aphasia, dementia, and traumatic brain injury in a variety of settings. Her research has focused on the use of Conversation Analysis to demonstrate group cohesiveness as well as treatment efficacy. She has published over 13 manuscripts and presented over 35 times on these topics.